Undo
Underneath (The Gardens), 2020 - 2021
Deptford X Festival, London, UK.

Inkjet print, paper pulp, lavender, collage on paper, sweet peas, bark, string, nails.

2 m x 3.5 m x 1.5 m

A collaboration with Lewisham resident Andrea McNish facilitated by Deptford X, Age UK and Volunteer South London. Part of the 'Artist's on the phone' exhibition with Deptford X Festival and Garden Wall.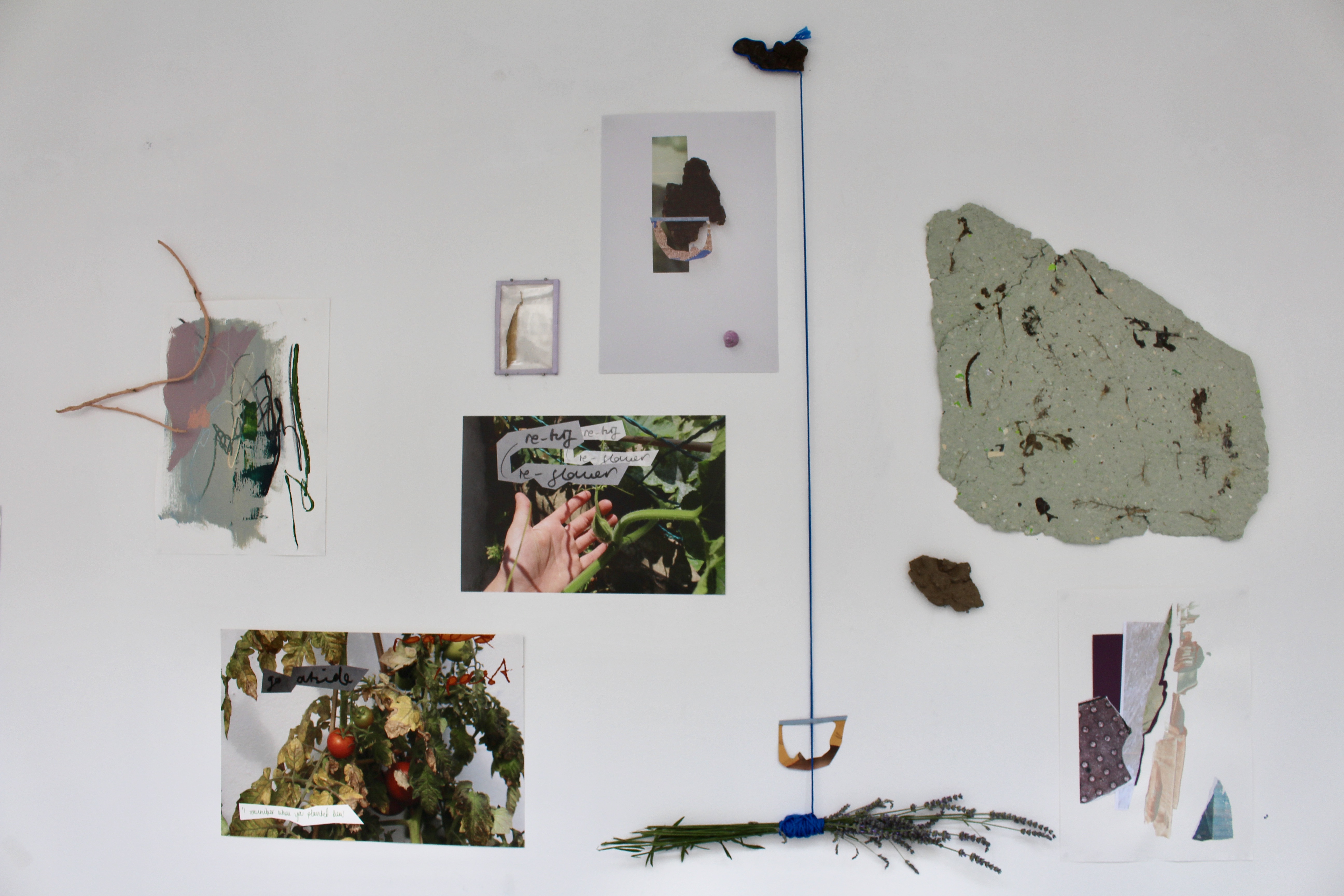 Installation view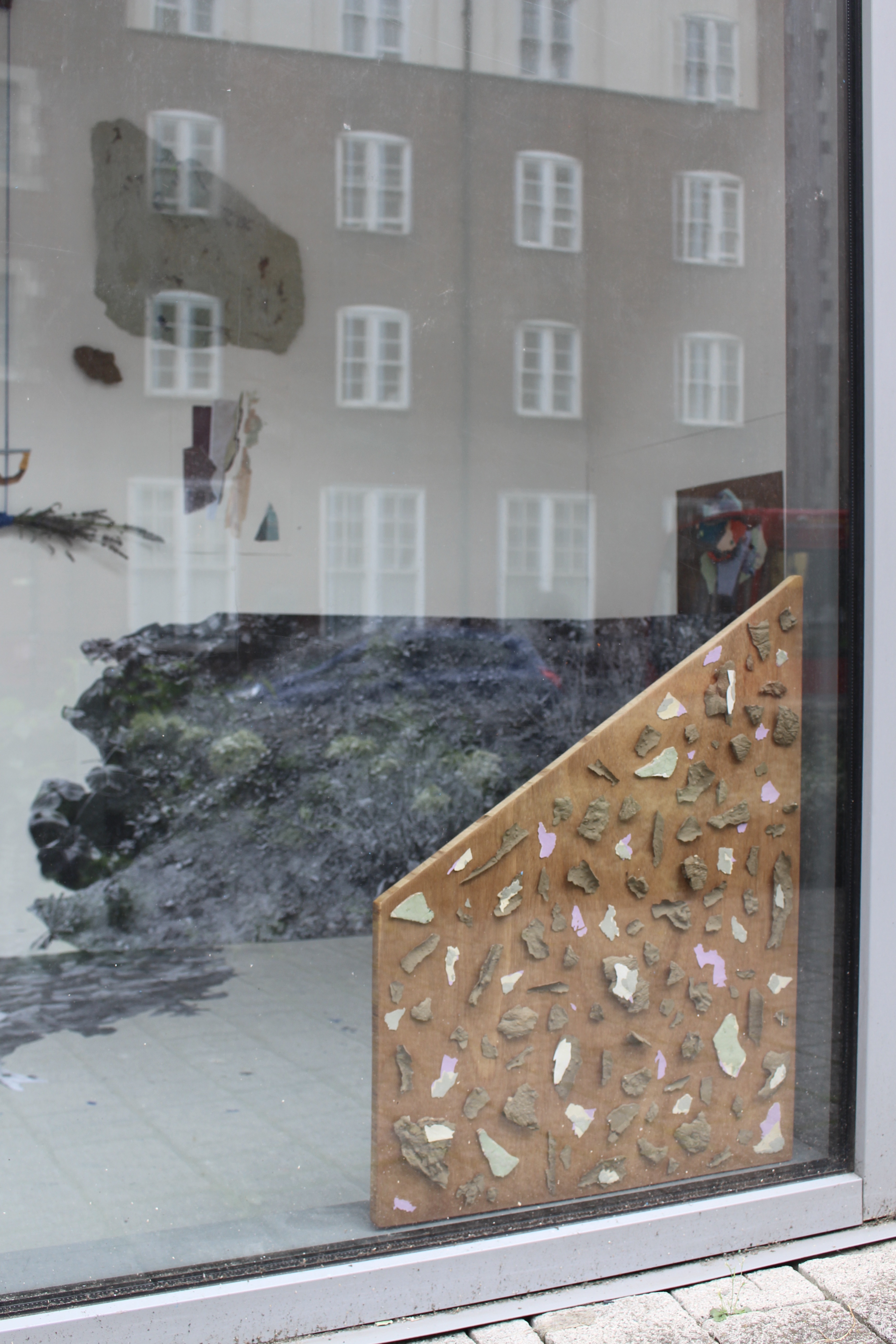 Window gallery view
Clay and paint fragmented mounted on varnished oak



Reflection from hydregena plants opposite the Deptford X Gallery space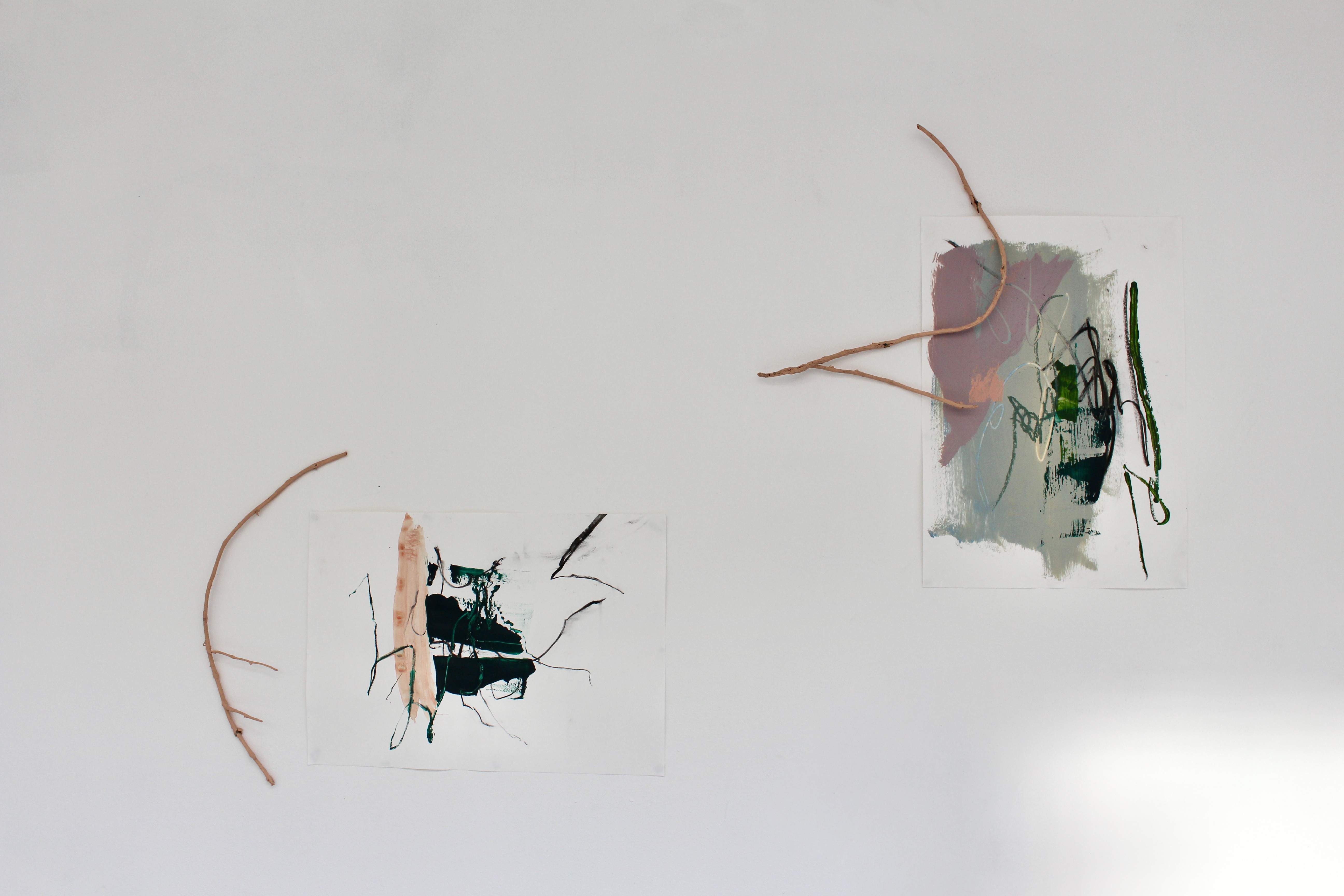 Painted branches, mixed media on paper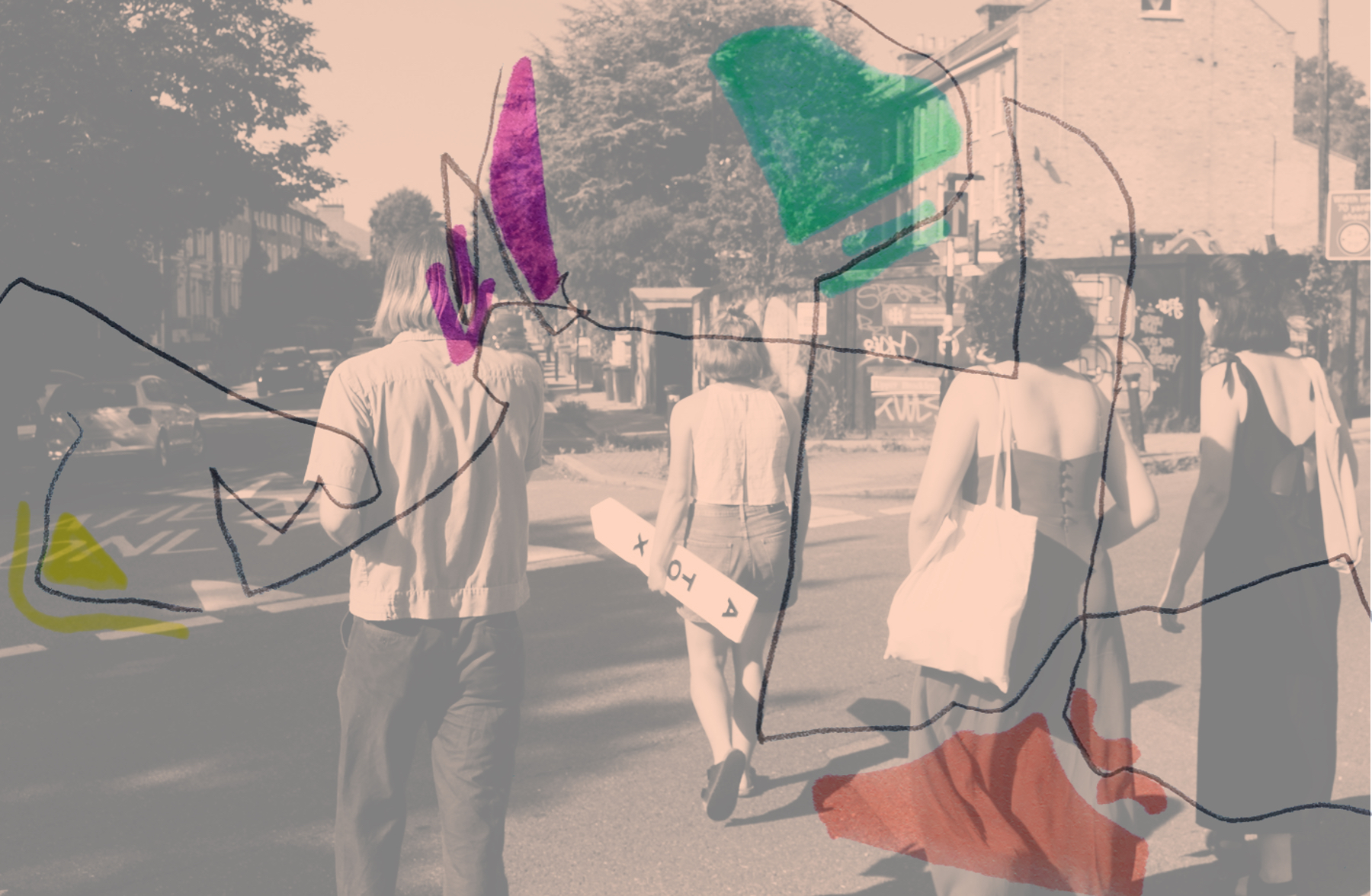 A TO X, 18th July 2021
A guided walk between Garden Wall in Brockley, the sister exhibition to Deptford X 'Artist's on the phone' in Deptford.